Sealed Concrete Floors And More…
We aim to be the best Sealed Concrete Installers in Colorado!
Western Concrete Coatings (prevously MN Painting & Concrete Coatings) installs a wide range of industrial and decorative concrete finishes in and around Denver, Colorado. If you're looking for experts to evaluate your floor and provide professional quality Sealed Concrete, then call today for your free job analysis.
Call the Sealed Concrete experts ~ 303.933.6542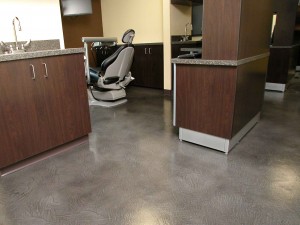 We are changing the face of Sealed Concrete!
At Western Concrete Coatings, your complete satisfaction is our top priority.
We are trained and certified to evaluate concrete floor conditions to determine the correct preparation and floor systems that will maximize your concrete coating performance. Our goal is to provide high quality work and extend the life and functionality of your concrete floors.
Concrete finishes are a great way to revitalize and protect any concrete surface.
Professionally installed concrete coatings are:
Highly attractive
Easy to clean
Waterproof
Resistant to stains, bacteria, and mold
Extremely resilient
Chemical, abrasion and impact resistant
Installed with little down time
We look forward to being a resource for your concrete finishes.
Call the Sealed Concrete experts in Colorado ~ 303.933.6542
Find out more about Denver's Best Sealed Concrete.